Established 1997
How Orion Pest Control was created
Orion Pest Control was established in 1997 to provide pest control services in Cooper City, FL and surrounding areas.
Founded in 1997
Orion Pest Control's inception in 1997 was born out of a vision cultivated during extensive tenure within a prominent pest control corporation. Recognizing a pronounced deficit in both customer service and service quality within the industry, we were inspired to effect a transformation. Our steadfast dedication to delivering work of the utmost quality and providing unparalleled customer service has underpinned our substantial growth, making us a prominent force in the pest control sector.
Meet the Business Owner
Greg grew up in the pest control industry which gives him an extensive amount of knowledge and experience related to pests.
When it comes to tackling your pest issues, Greg's your guy – he's super efficient and always finds a solution.
"I was always told, think like a bug and you will find them," says Greg.
His great personality and charm are appreciated by all of his clients. He goes out of his way to make sure everyone is happy!
Testimonials
What People Say...
Reviews from our Google Page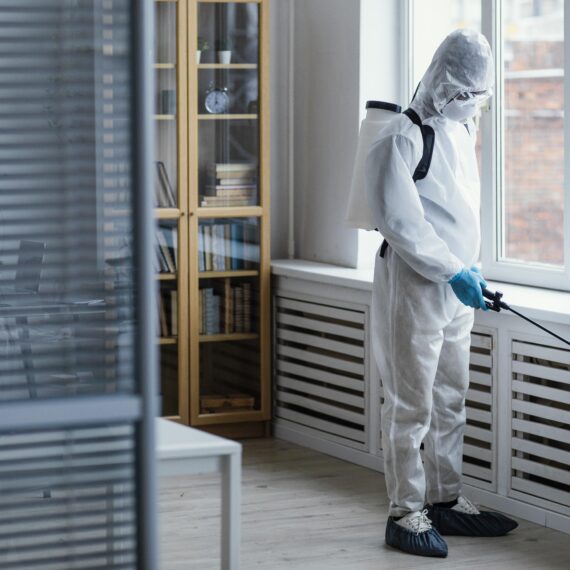 Experience you can trust
Why Orion Pest Control?
Our exterminators are efficient, knowledgeable, and provide excellent service.